Quentin Defense is a Type 07 / Class 02 manufacturer licensed with the BATFE. We have been machining high quality billet AR15 style receives since we opened up in 2008. The majority of the Quentin Defense products available on our site are manufactured in house on our assortment of precision CNC machines.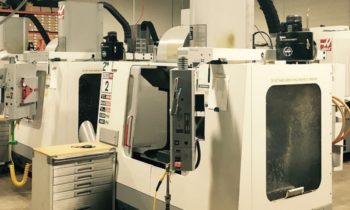 Facilities list.
1 – Haas EC-400-AX Horizontal Machining Center.
4 – Haas VF2-SS Vertical Machining Centers.
Quentin Defense does not only manufacture items related to the firearms industry. We continually provide subcontract work for other industries such as; Medical, Automotive & Semi-Conductor. If you have a complex part and are looking for a reliable and competent US based manufacturer, please send us and email with RFQ in the subject line. sales@quentindefense.com